On July 20, 2017, the Beijing Branch of Sichuan Shengtuo Testing Technology Co., Ltd. was formally established. The branch company will provide key services to infrastructure construction units in the north, better support the northern regional business and promote the overall business development of the company, and provide support.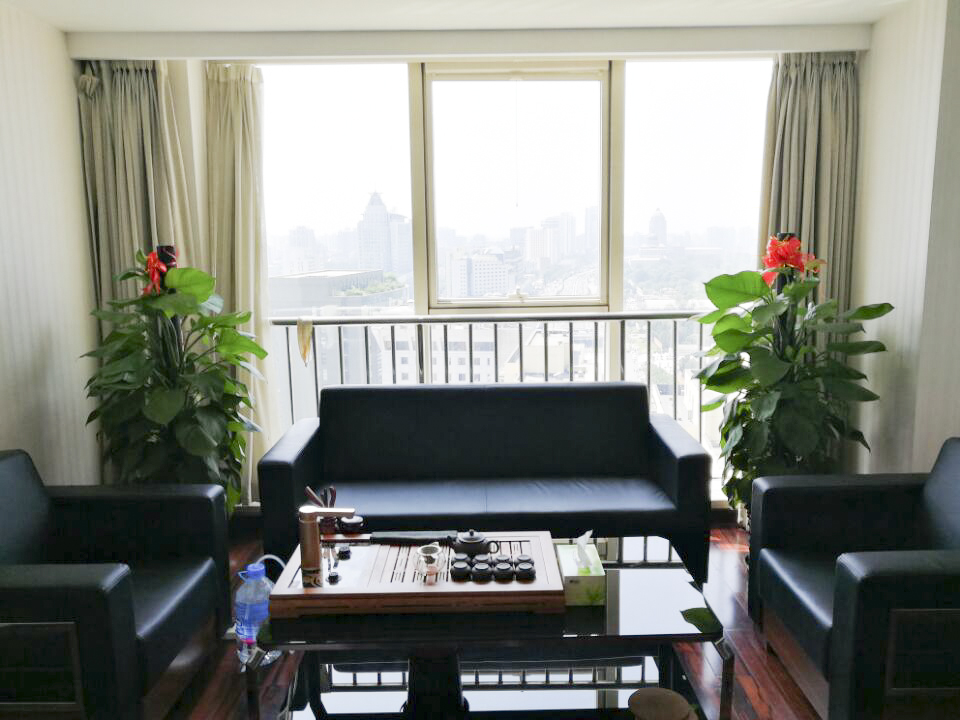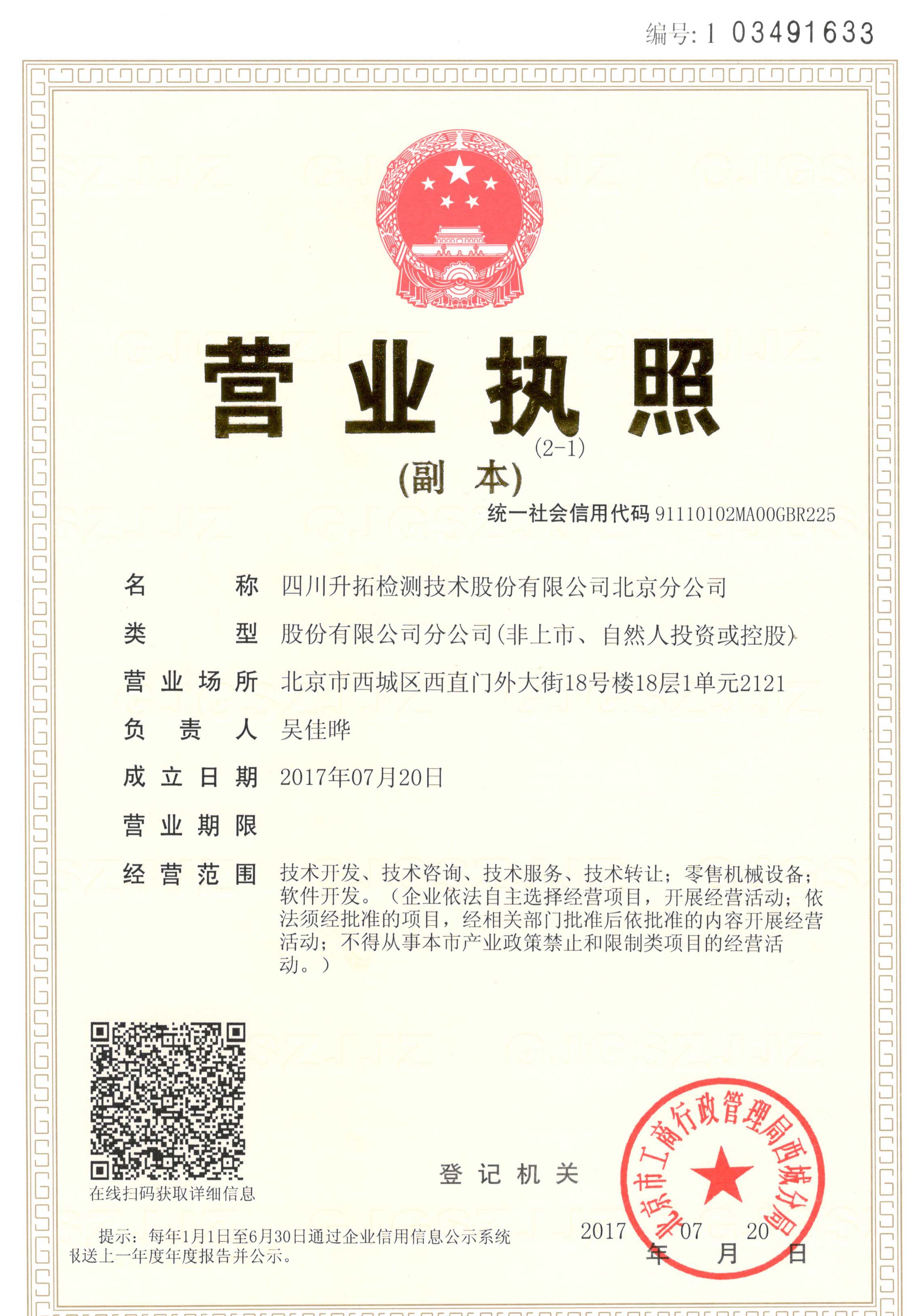 Sichuan Shengtuo Testing Technology Co., Ltd. was founded in 2004. Now it has one subsidiary (Ningbo), two branches (Chengdu, Beijing) and many offices.
Company Profile:
Sichuan Shengtuo Testing Technology Co., Ltd. (SCIT for short), Securities Code: 839148, total assets of more than 50 million yuan. The company is a high-tech enterprise integrating equipment and system design, development, manufacturing, sales, on-site testing and consulting services, aiming at transportation, railway, water conservancy, universities, construction, metallurgy and other industries. It has long been committed to the research and development of equipment and technology in the fields of non-destructive testing, remote monitoring, disaster prevention and mitigation.
The main products and services are:
(1) Development, manufacture and sale of testing equipment: non-destructive testing equipment for various mechanical properties, shapes, damages and defects of concrete structures, geotechnical materials, prestressing systems, pile poles, ballastless track slabs and blast furnaces;
(2) Development, manufacture and sale of monitoring system: self-motivated health monitoring system for prestressed concrete bridges, remote health monitoring system for structures such as tunnels and slopes;
(3) Detection and monitoring database: provide a complete set of non-destructive testing database management services, including the management of massive data, data upload, download, storage, retrieval, query, printing, and monitoring data comparison in different time periods. Supporting wired/wireless network remote data transmission;
(4) Testing and consulting: providing all-round testing, monitoring and system operation services;
(5) Teaching system of non-destructive testing in Colleges and universities: providing a complete set of teaching and experimental bases for non-destructive testing in Colleges and universities;
(6) Engineering quality and health information model system-BQIM system: Connecting all kinds of testing equipment, monitoring system and database, integrating BIM system, visualizing and attribute management of construction quality and operation status data of important structures, and realizing three-dimensional digital management of engineering quality in the whole life cycle.
Contact information of Beijing Branch:
Contact person: Manager He
Contact number: 010-68366676
E-mail: hed@scentralit.com
Address: Room 2121, Block A, Gold Trade Center, 18 Xizhimenwai Street, Xicheng District, Beijing