Since its launch, the anti-tension effective prestress detector has been favored by many customers. In the process of use, customers provided our company with many relevant suggestions. Based on this, we actively carried out continuous research and development and improvement. Through a large number of repeated tests, the front card jack anti-rotation bracket has made breakthrough progress and is ready for field use. The device can well control the rotation of the jack during the tensioning process, protect the prestressed components and detection equipment, and improve the detection efficiency. At present, the device has applied for an invention patent.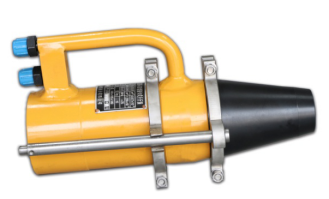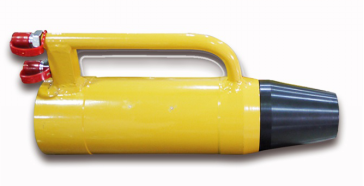 After upgrading Before upgrading
Front cassette jack has the following advantages:
1.Avoid signal cable wear caused by jack rotation;
2.Avoid the effective prestress loss caused by the rotation of the jack and the steel strand;
3. Avoid the wear of the main body of the limiter and the jack itself caused by the rotation of the jack.
For this hardware upgrade, our company promises to provide free upgrade service for old customers. Customers who purchased Suntop's reverse tensile effective prestress detector before December 28, 2017 can call 028-68611511 for free product upgrade.