Jinji Xianrui resigned from his old age, and Jade Dog showed great prosperity. From February 2nd to February 4th, 2018, Shengtuo Testing 2018 New Year's Annual Conference was held in Mengtongquan Ecological Hotel. Chairman Wu Jiazhen, General Manager Liu Xiujuan, heads of various departments, Beijing Branch, Ningbo Subsidiary, Xi'an, Shenyang and other employees attended the conference.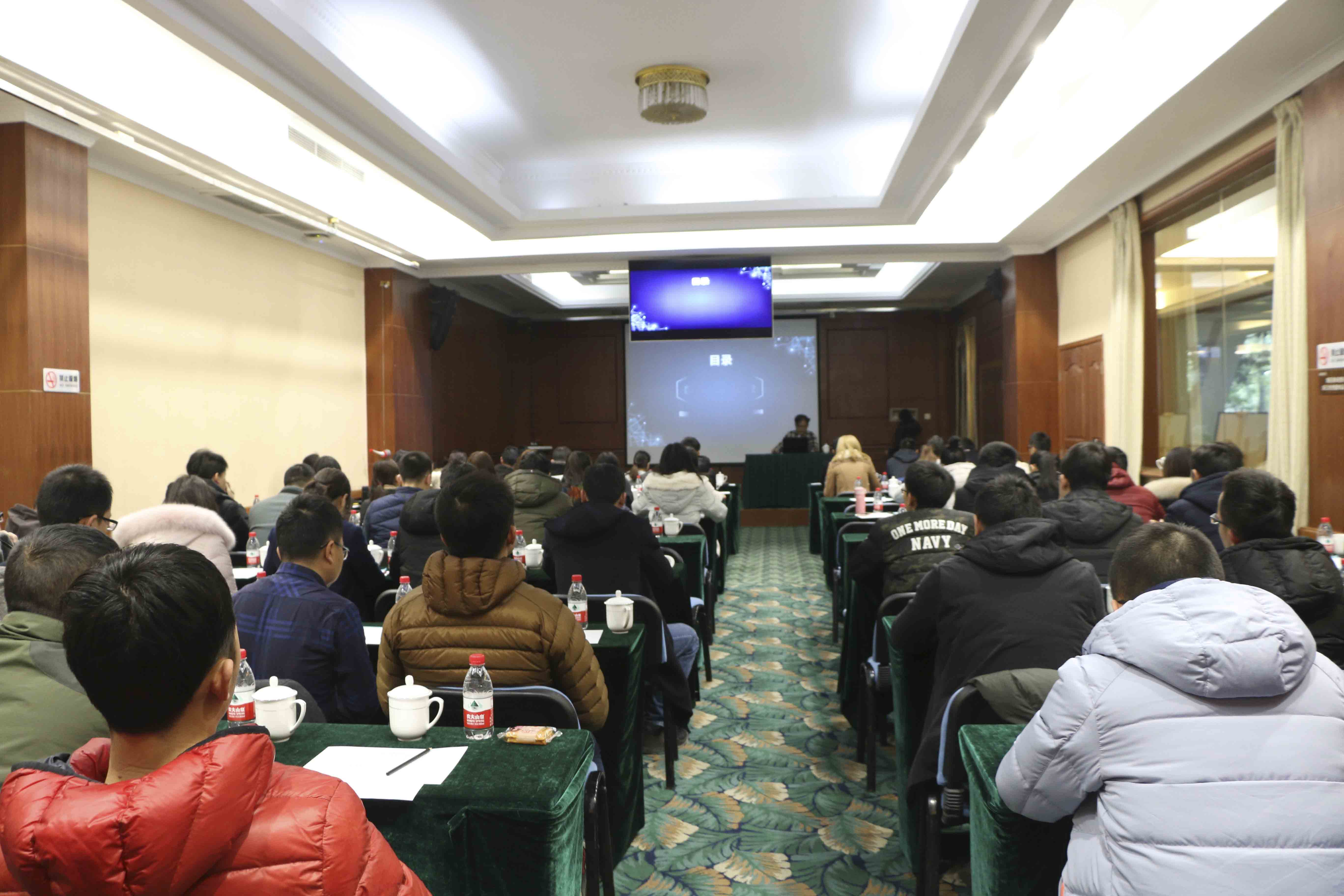 On the morning of February 3, Chairman Wu Jiazheng made the 2017 annual report of Shengtuo Inspection. Wu Dong pointed out that under the new difficulties and challenges, the company has been fully committed to production and operation, enterprise management, scientific and technological research and other aspects, and achieved stable and better operating indicators, comprehensive upgrade of product technology, improved system and qualifications. Honor has witnessed glory, and the company's sustainable development ability, industry influence, and comprehensive strength have been further improved. This is the result of all Shengtuo people to face difficulties and forge ahead. After that, he entered the debriefing link of the head of each department. Eight departments including the General Affairs Department, the Coordination Department, and the Manufacturing Department conducted work reporting in 2017.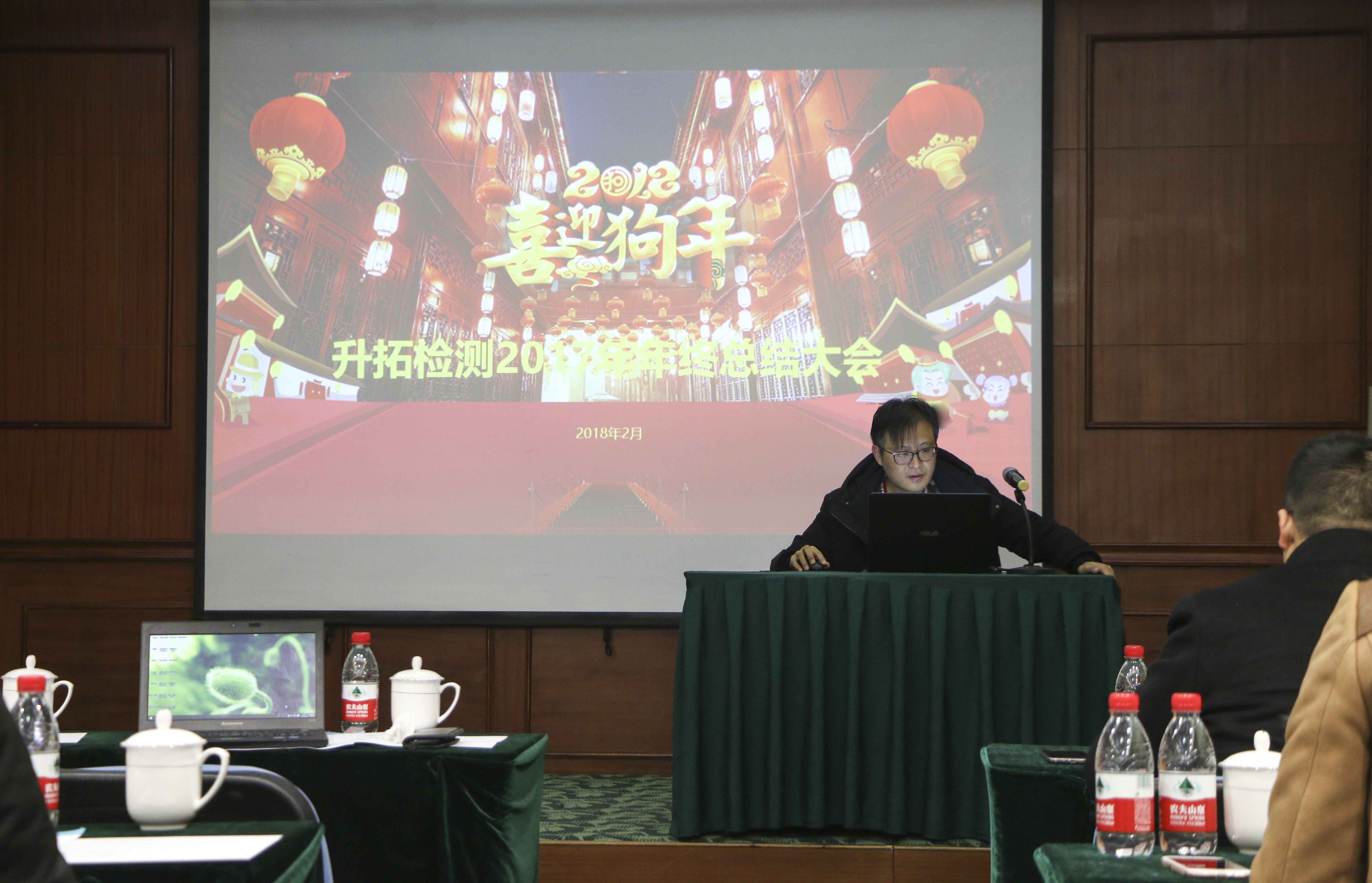 On the evening of February 3, the Chinese New Year Gala was staged. This evening party integrates various elements such as songs, two-person transfers, scene allegro, dance, games, lucky draws, etc. The program is colorful and climaxes, bringing a visual feast to all employees. The atmosphere of the whole party was lively and lasted for more than three hours. There were many programs such as enthusiastic songs, lively and beautiful dances, and exquisite duo turn, which won applause from the audience. The party ended successfully in the cheerful melody of the chorus "Tomorrow Will Be Better".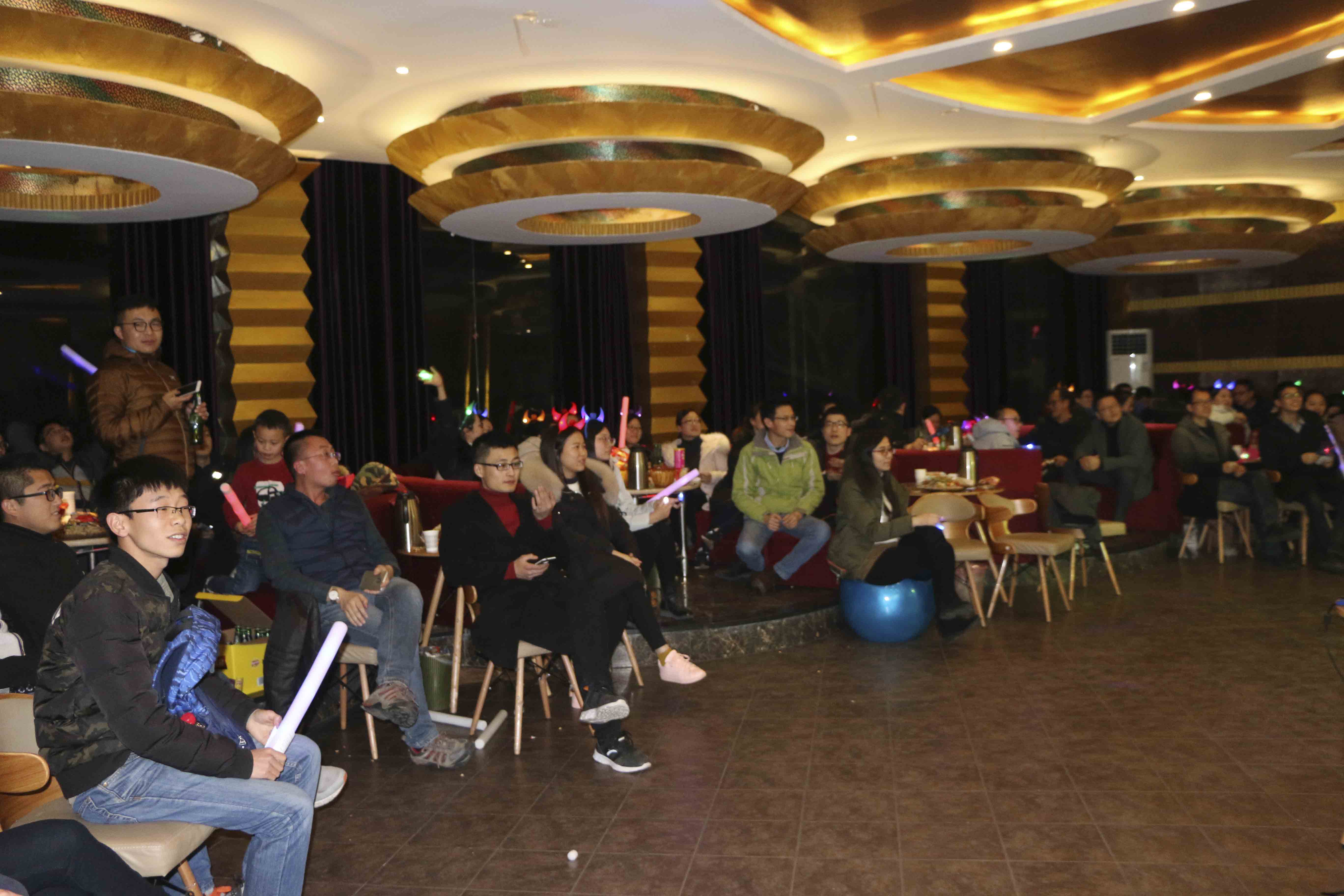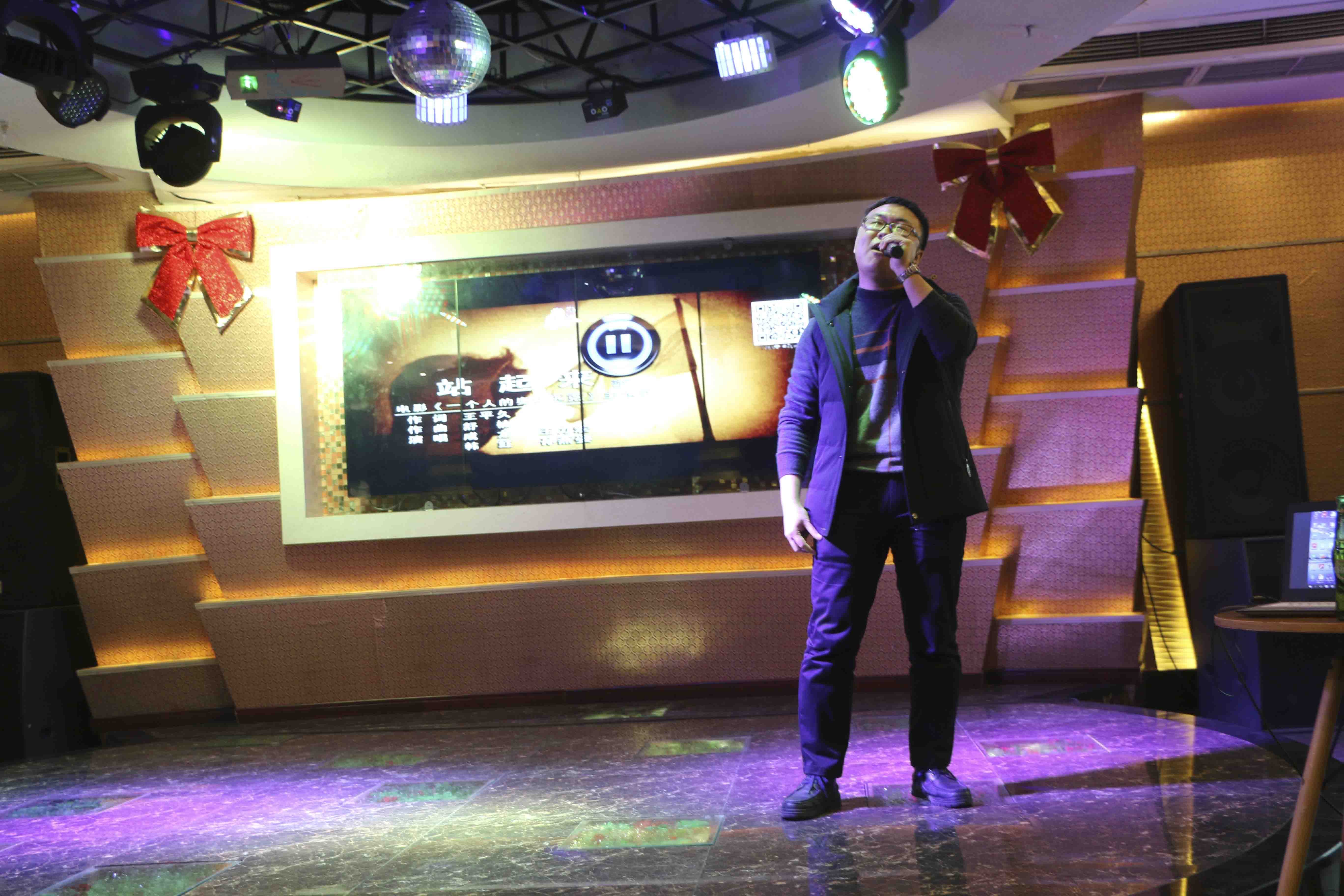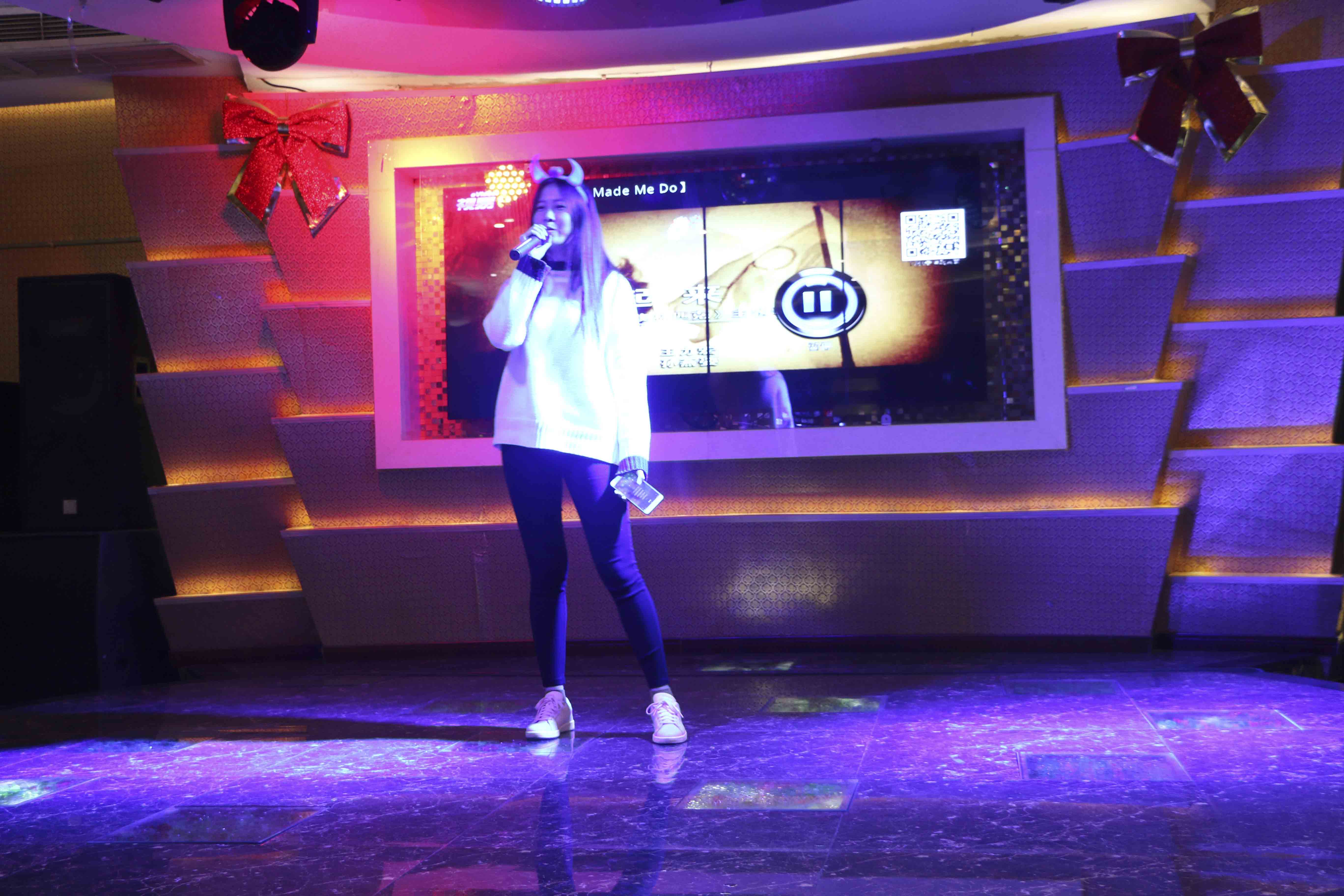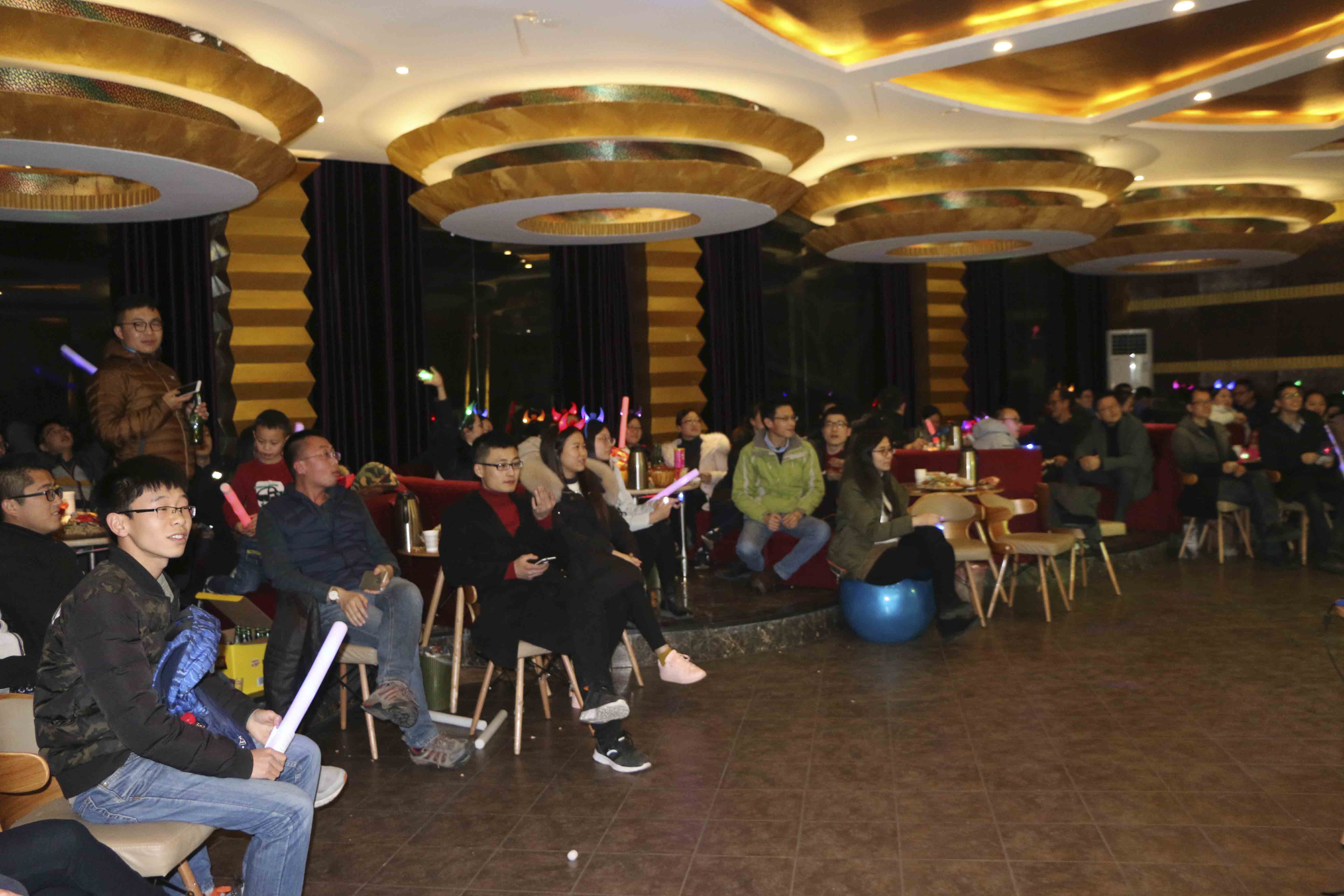 On the morning of February 4, Chairman Wu Jiayu systematically planned and looked forward to all aspects of the company's work in 2018, and commended 15 outstanding employees in 2017, and awarded honorary certificates.
  At the end of the meeting, Chairman Wu Jiazheng made a concluding speech on the conference. Wu Dong emphasized that in the new year, the company's development tasks will be more difficult. I hope that all Shengtuo people can start from a new starting point, overcome difficulties, never forget their original intention, forge ahead in unity, and jointly create new glory!