Kalgoorlie is located in the Australian state of southwestern Australia, about 500 kilometers from Perth, the capital of Southwest Australia. The Kalgoorlie mining area has a world-renowned large-scale gold mine. The quality and safety of the support structure under the mine is highly valued by local authorities. Therefore, the company was invited by the Australian Rochtech Company to perform anchor quality inspection on the Calgary mining area from September 14 to September 22, 2018.
on site
Our company's senior engineer, deputy chief engineer Yang Sen and Zhang Ming used the company's anchor quality tester to detect the length, grouting density and tension of the anchor rod. The convenience, technical reliability, and professionalism of the product testing presented at the testing site have been unanimously approved by the local testing unit and the owners and engineers of the mining area.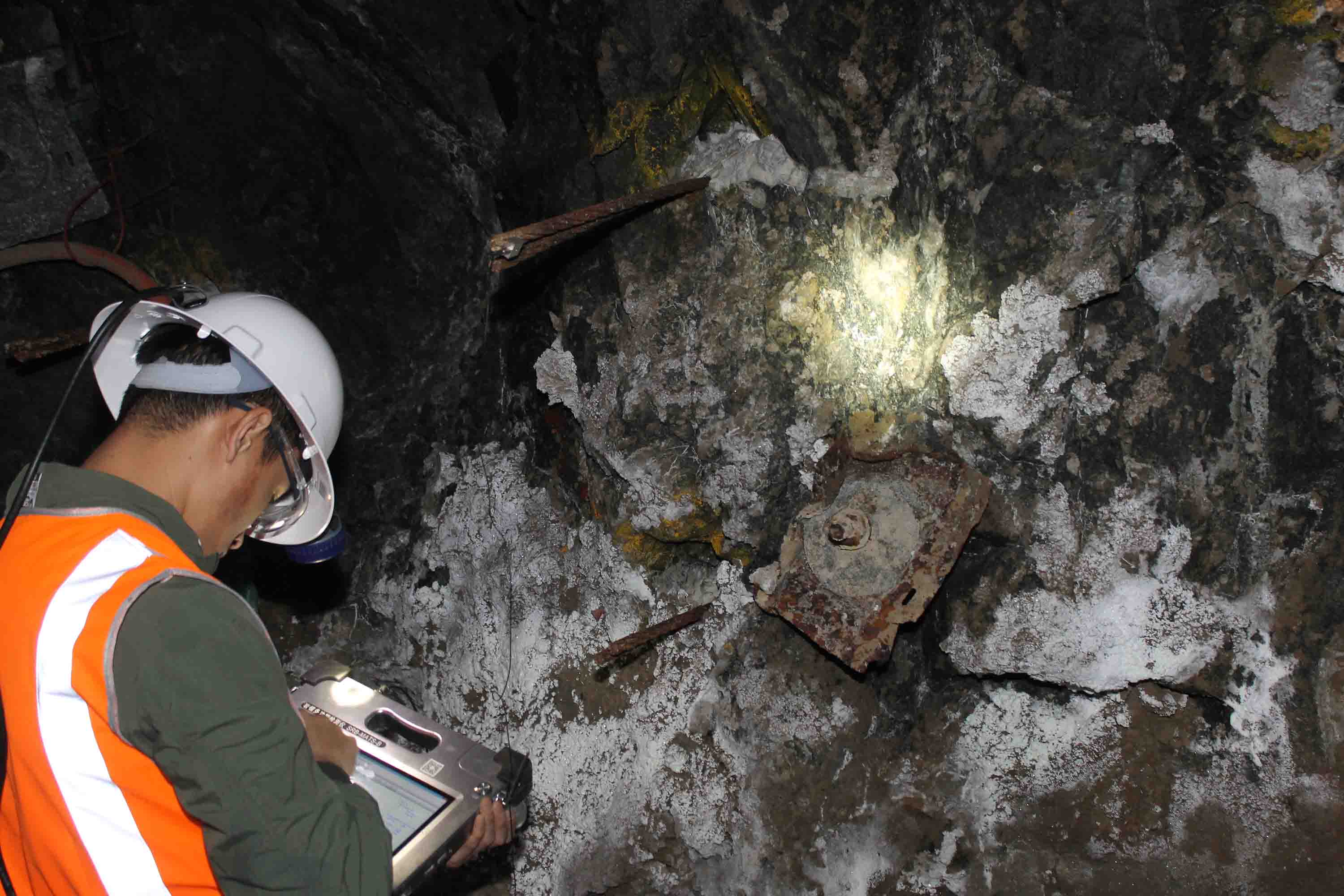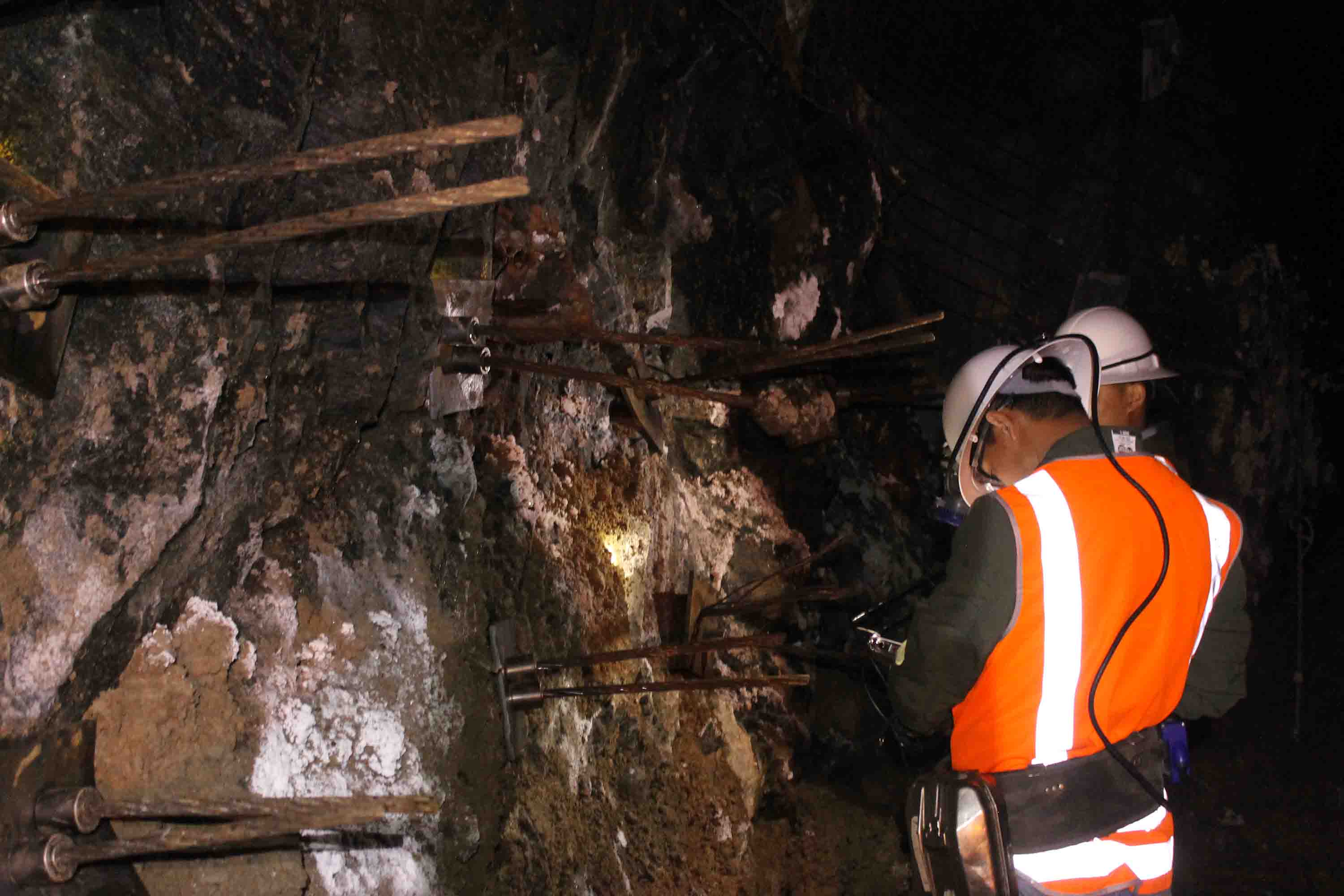 The inspection and technical exchanges laid the foundation for the in-depth cooperation between the two sides.