In order to implement the requirements of the 13th Five-Year Plan for National Economic and Social Development on vocational education, implement the spirit of the National Vocational Education Work Conference, promote the supply-side structural reform of transportation vocational education, and promote the training model for road and bridge engineering professionals Reform. According to the work arrangement of the National Transportation Education and Teaching Steering Committee, the Road and Bridge Engineering Professional Steering Committee held a civil non-destructive testing teacher training (Phase II) in Chengdu from July 19th to 23rd, 2018. Hosted by the Professional Steering Committee, hosted by Sichuan Communications Vocational and Technical College, and co-organized by Sichuan Shengtuo Testing Technology Co., Ltd. Teachers, invited experts, and the organizers and co-organizers of relevant professional colleges and universities attended the meeting.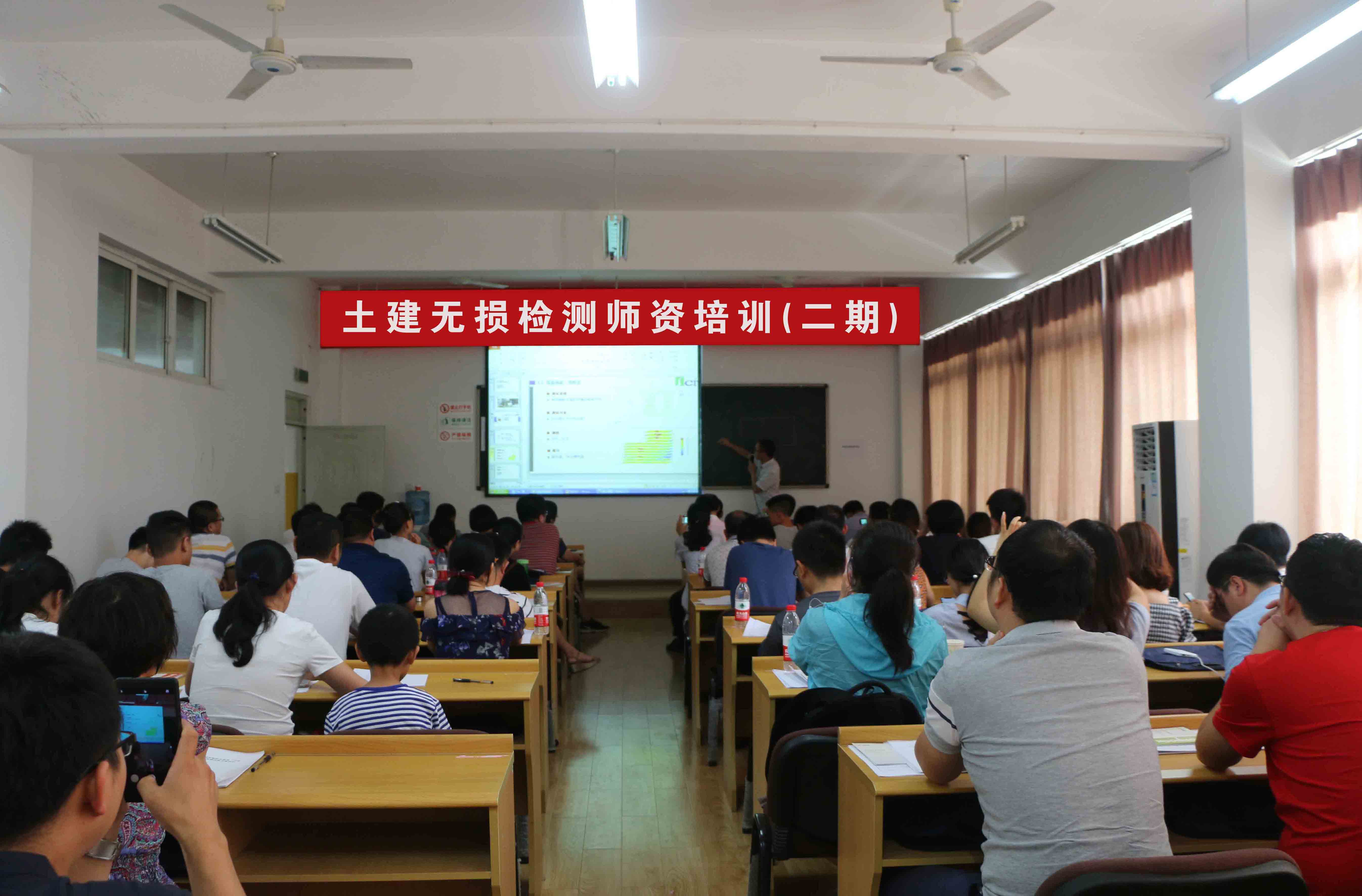 The main contents of the meeting were non-destructive testing theory training, practical training of skills competition project, Q & A and assessment of theory and practice, and discussion of the details of the competition. Based on their rich practical experience, our company's technical staff conducted non-destructive testing theoretical training to more than 60 teachers present, including the basic principles of non-destructive testing technologies such as shock elastic waves, introduction of related teaching materials and procedures. It not only explores the importance of advanced non-destructive testing technology and equipment, and high-quality professional and technical personnel to promote the development of the non-destructive testing industry, but also interactively discusses the issue of the combination of theory and practice.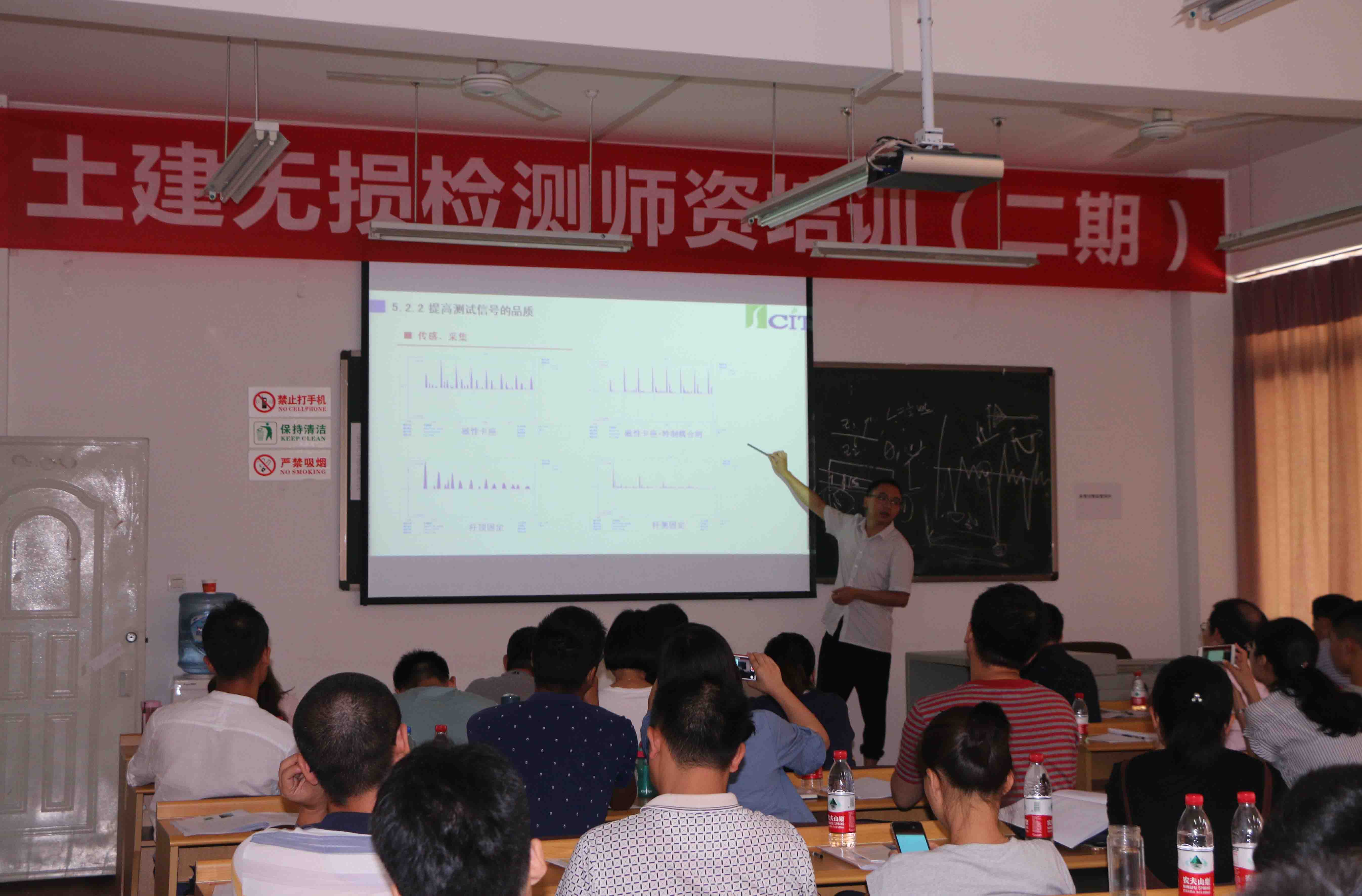 The meeting provided hands-on training on impact elastic wave—concrete thickness detection, impact elastic wave—concrete crack detection, impact elastic wave—concrete defect detection, anchor non-destructive detection, and steel bar scanning.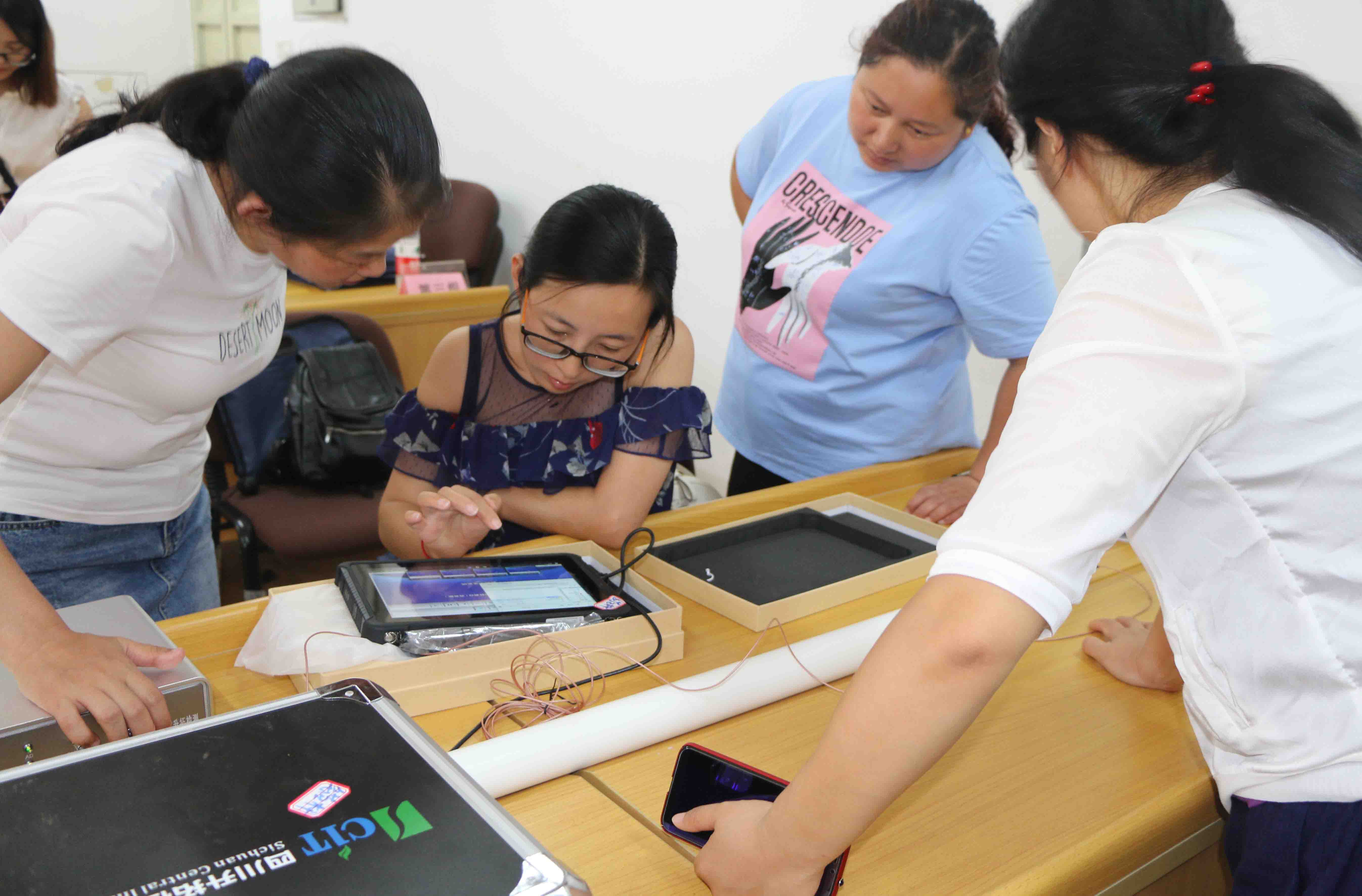 The successful holding of this training conference not only disseminated advanced nondestructive testing theory and practical knowledge, but also has great significance for promoting the structural reform of the supply side of transportation vocational education and the reform of the training model for road and bridge engineering professionals.