On November 13, 2019, it served the second station of Shandong Province in China, Shandong Tiezheng Engineering Test and Inspection Center Co., Ltd. It was founded in the Laboratory of the Fourth Division of the Railway Corps. It was registered in the Shandong Provincial Bureau of Industry and Commerce in 1998. With the listing of China Railway Construction in 2007, it became an independent subsidiary of the group company with a registered capital of 16 million yuan and an annual output value exceeding 200 million yuan. After more than 50 years of glorious history, it has ranked among the top in the industry. The company consists of four teams: management service department room, professional testing department room, project department room, and branch office. The management service department room includes equipment management department, finance department, audit cost department, human resources department, general department, party and mass work department, and technology. Management department, customer service department, operation department 1, operation department 2, marketing department; professional inspection department includes building materials room, bridge room, tunnel room, foundation room 1, foundation room 2, foundation room 3, surveying and mapping center, geological drilling room; The project department includes the project management department and its various railway and highway project test laboratories; the branches include one to five branches, Qingdao branch, Inner Mongolia branch, and Chengdu, Xiamen, and Taiyuan branches that have been applying for qualifications have been completed.
Testing qualification:
National metrology certification qualified engineering test institution qualification certificate,
Laboratory Accreditation Certificate of China National Accreditation Service for Conformity Assessment,
Highway Engineering Comprehensive Grade A Test and Inspection Agency Grade Certificate,
Highway engineering bridge tunnel engineering special test inspection agency grade certificate,
Construction project quality inspection agency qualification certificate, surveying and mapping class B qualification certificate,
Quality management system certification.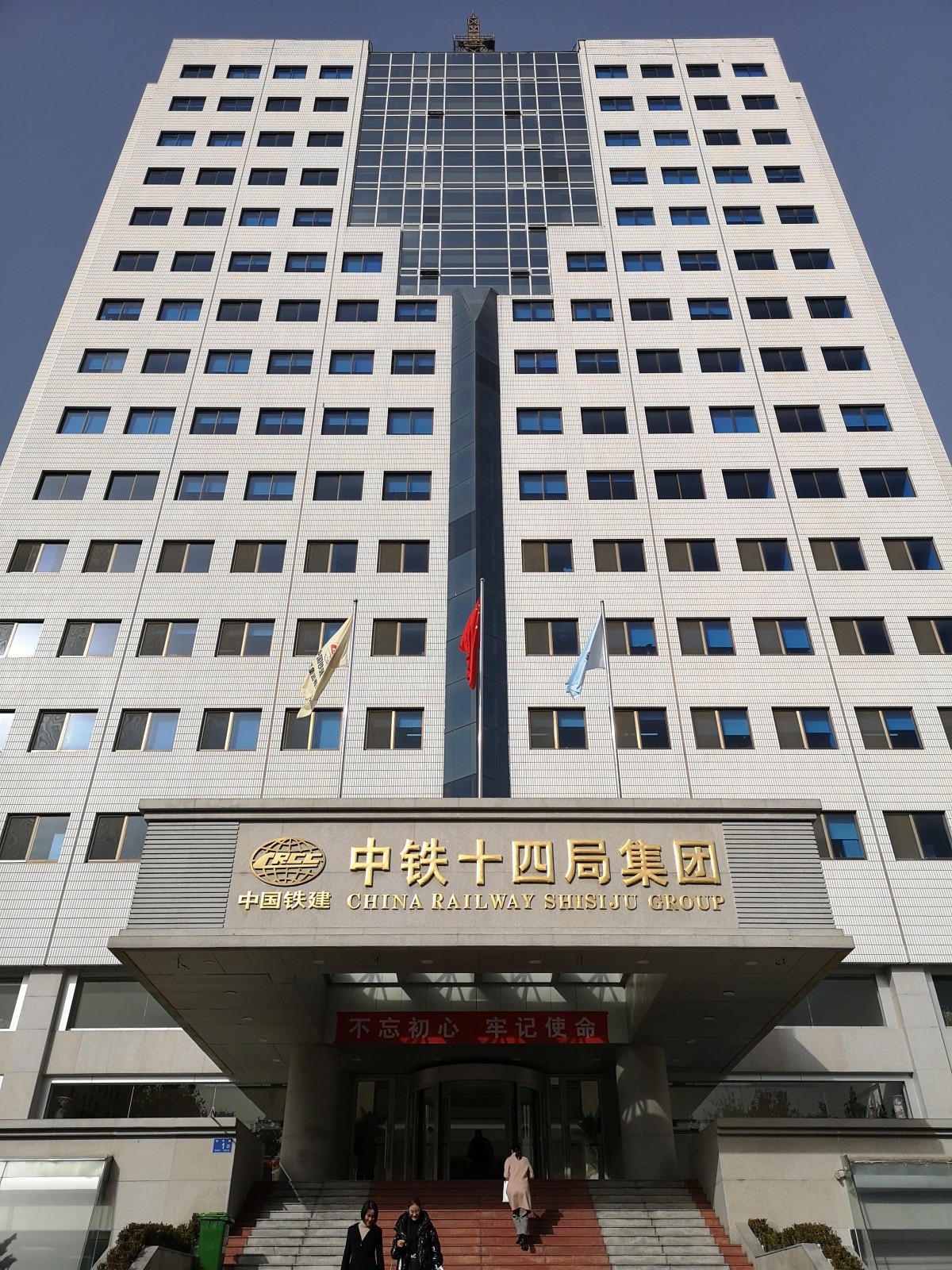 The center and Sichuan Shengtuo Testing Technology Co., Ltd. are long-term partners, and have equipment such as borehole grouting compactness quality detectors, steel guardrail pillars, and embedded deep shock elastic wave detectors. This service provided in-depth exchanges and technical support for the center's practical operation detection and difficult data analysis, and was very interested in the application of the impact plus wave acoustic detection technology independently developed by our company in the detection of railway tunnels. Demonstration exchange.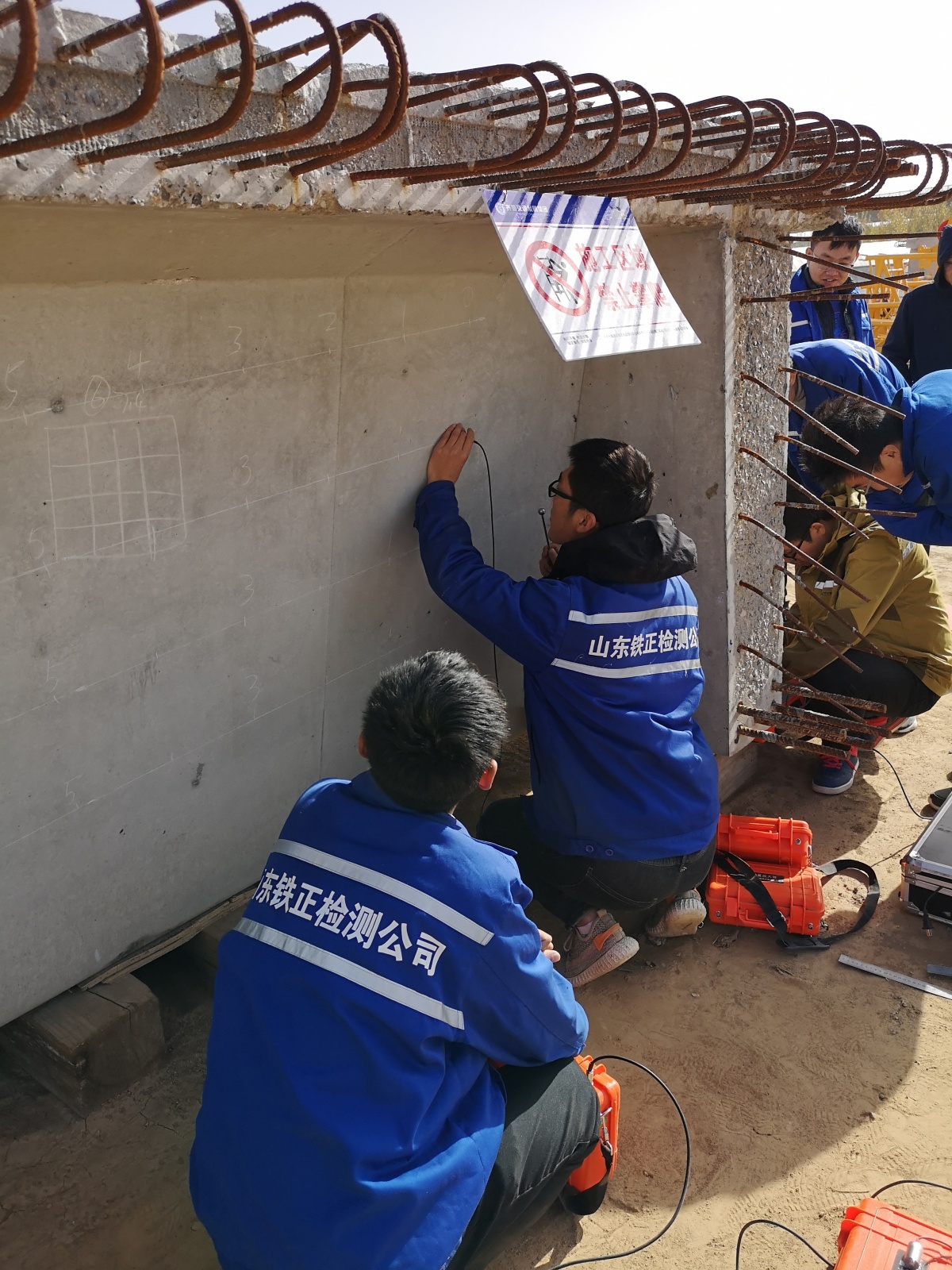 Field test of grouting equipment ▲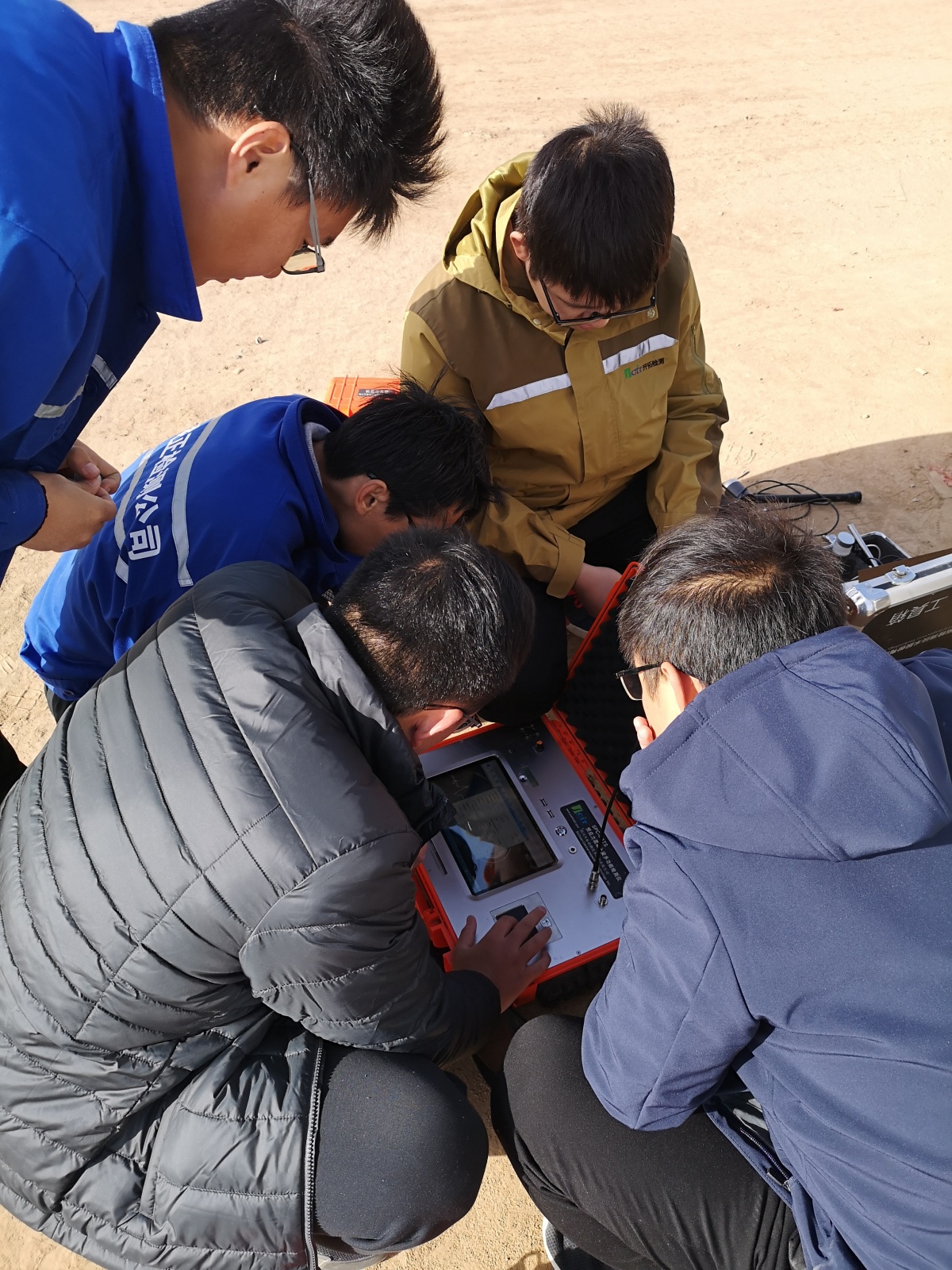 It 's better to watch it ten times. ▲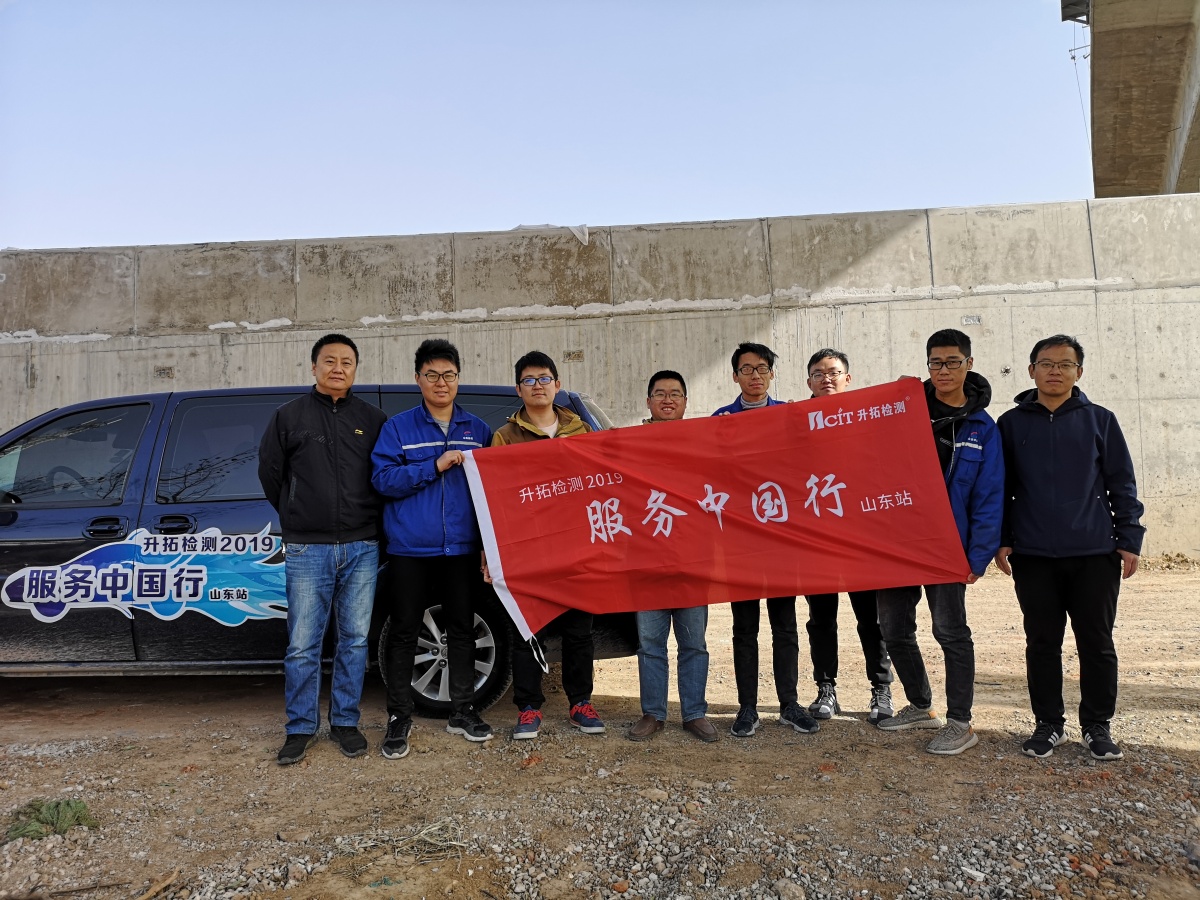 Trust is our driving force ▲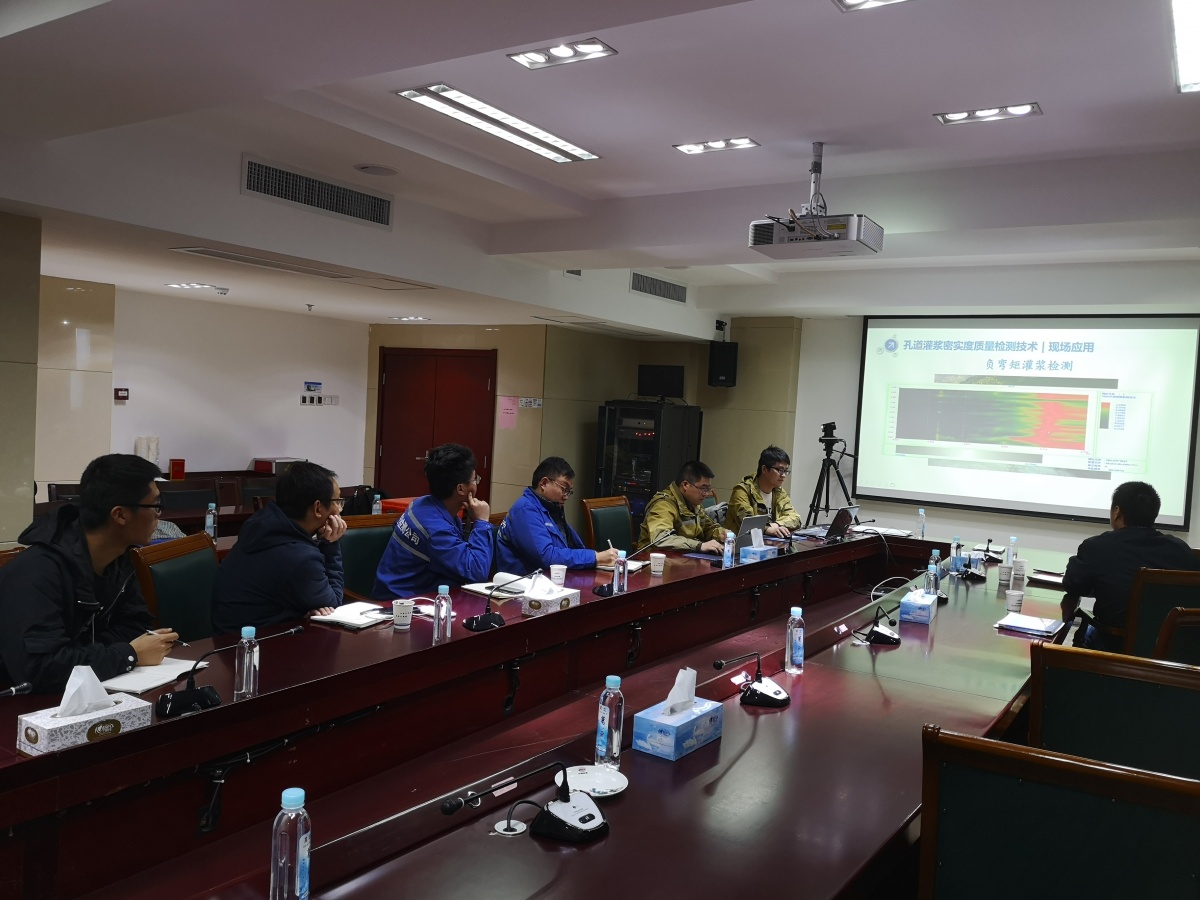 Data analysis and communication ▲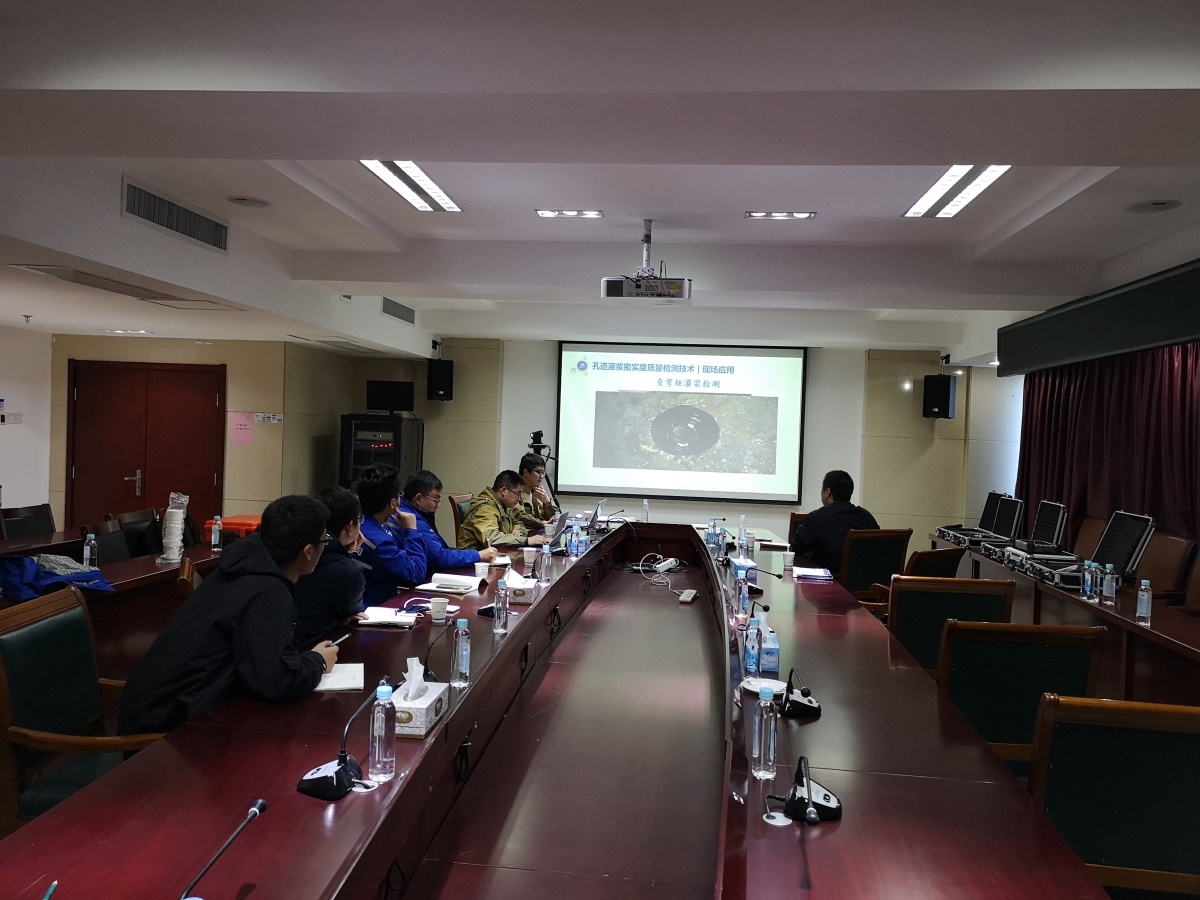 Theoretical and technical exchanges ▲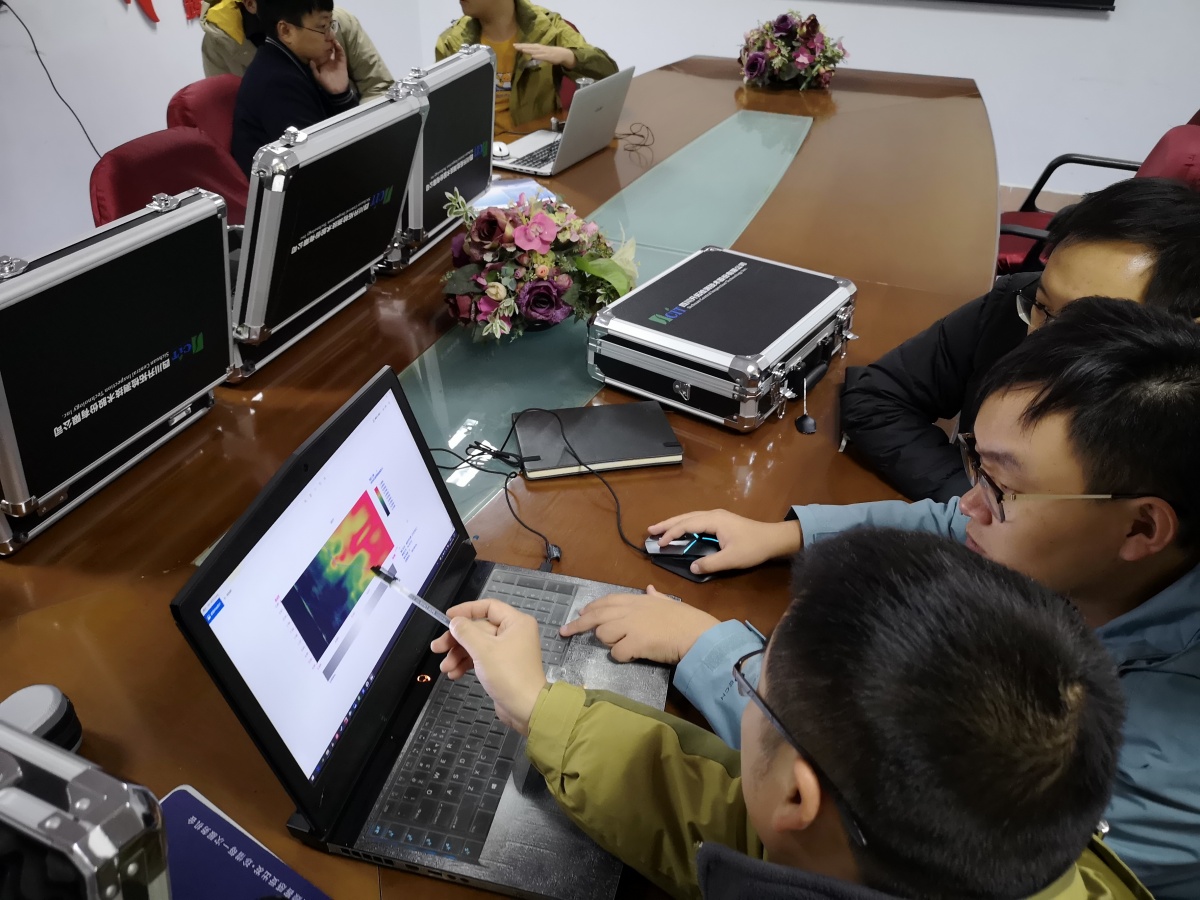 How to judge difficult data ▲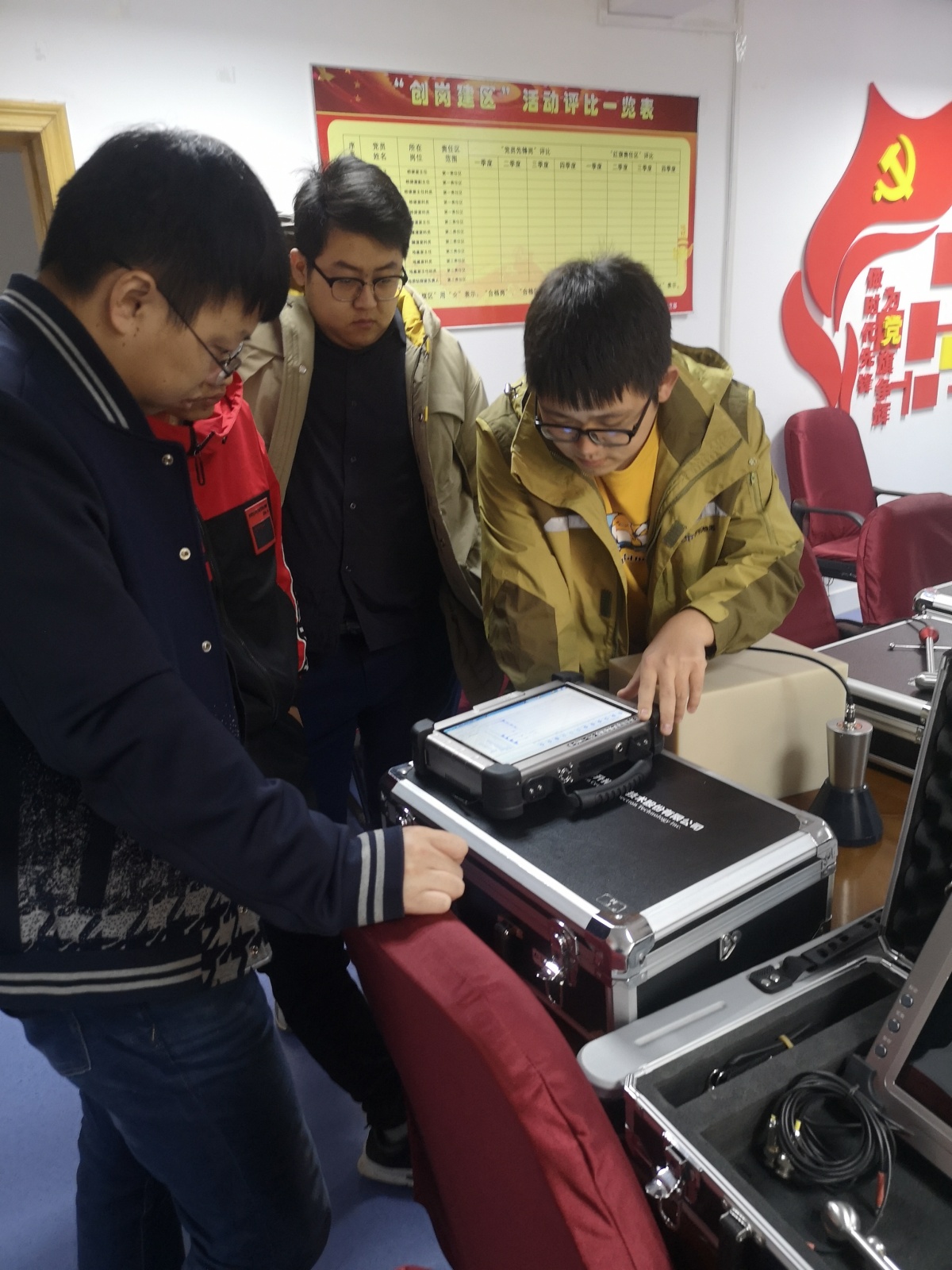 New Product Audio Instrument Exchange ▲
Finally, employees are more proficient and confident in the use of equipment and data analysis, and the leaders of the center highly affirm our work. Special thanks to customers for giving us a lot of good suggestions, let us recognize some deficiencies. The company's inspection staff made relevant records at the site, analyzed the recommendations in the use of the equipment afterwards, and fed back to the company's technical center. We will continue to follow up to provide you with better services and tools.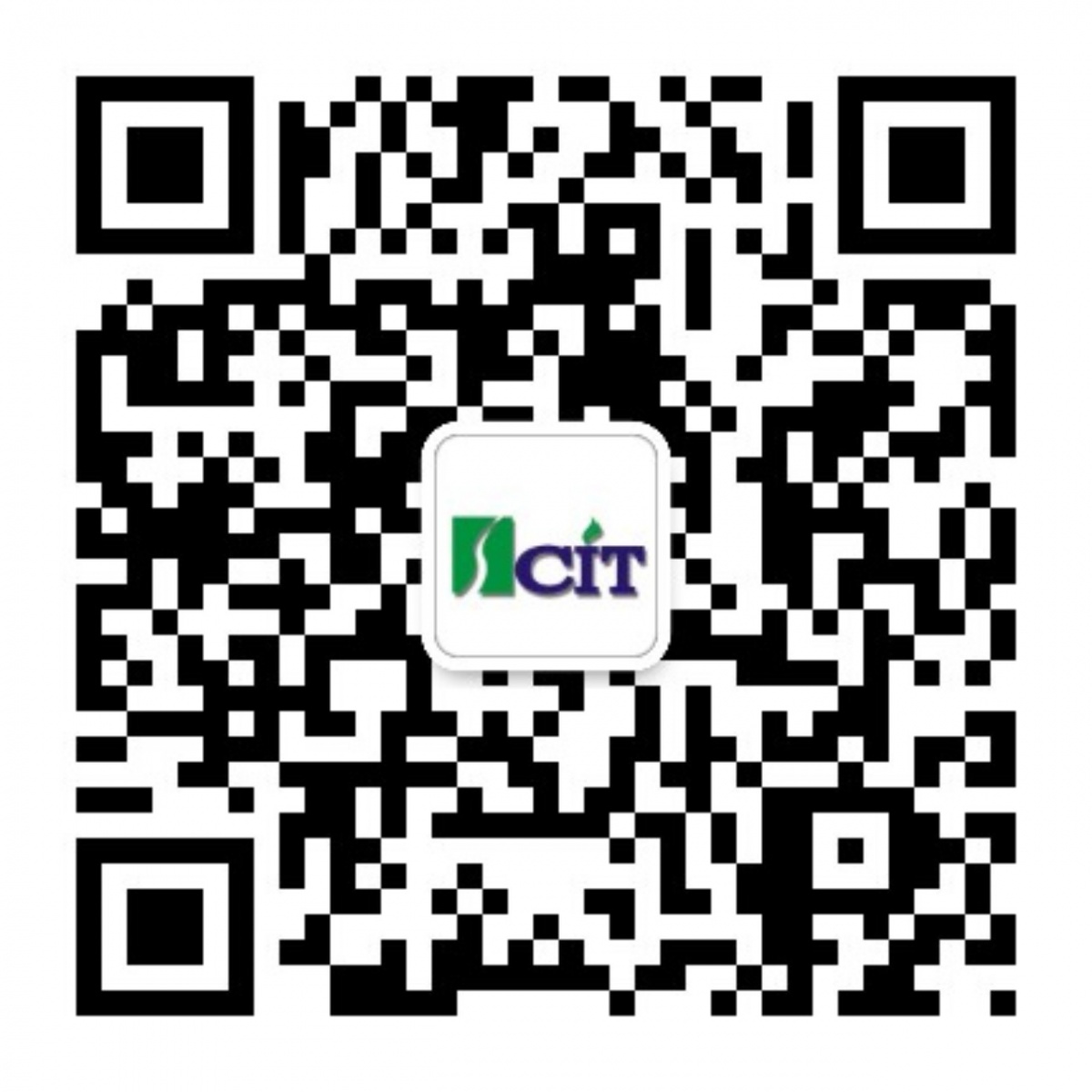 Step into Shengtuo and feel the future!
Be standard, pay attention to quality, and focus on service.
Business Services: Manager He 15810518480
After-sales service: Yu Gong 18010537329